PSA
We hope you like the new site as much as we do ! Unfortunately, old account info did not transfer in this switch so do not be alarmed if your typical sign in doesn't work. Thanks for your support!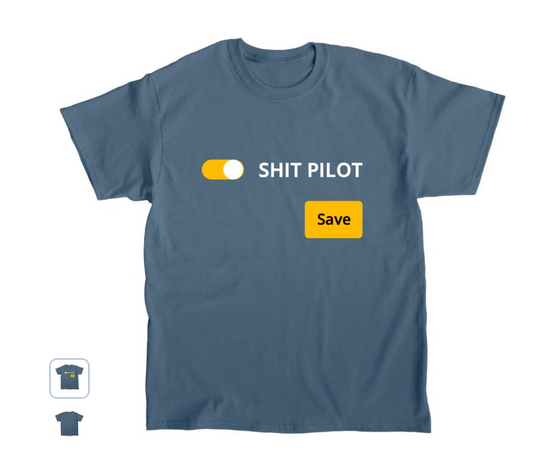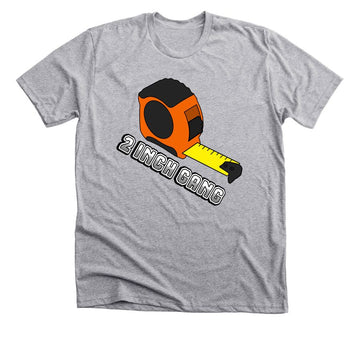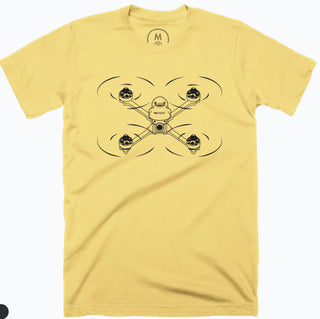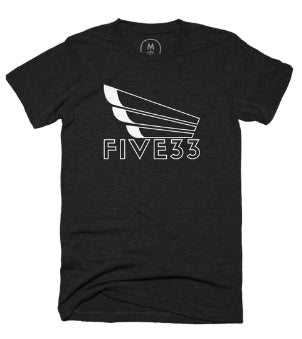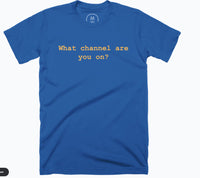 ALL SwAg
Your Favorite Brands
Shit Pilot, Average Sized Apparel, and Five33. All in one place. 100 percent of Product Revenue back to the brand!
Shop SWAG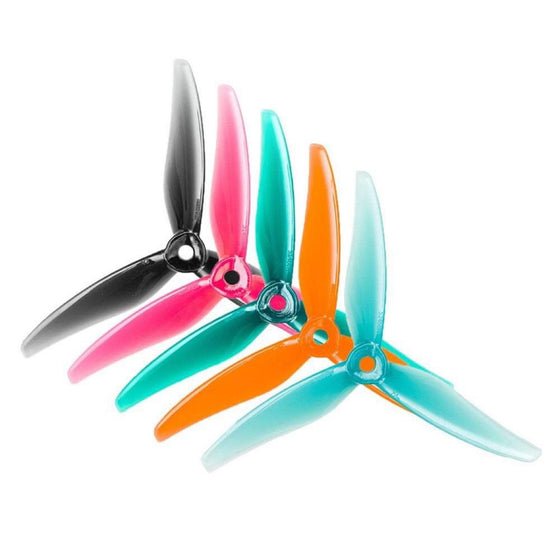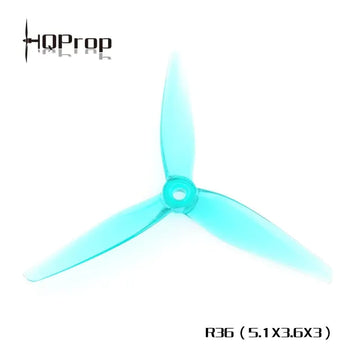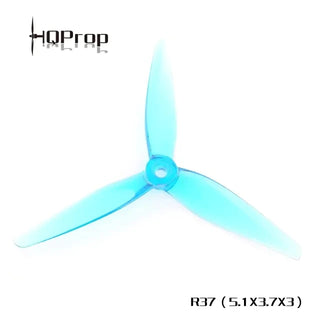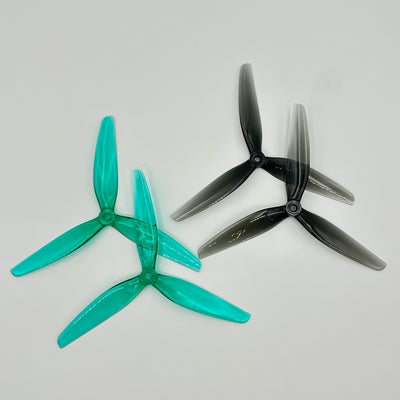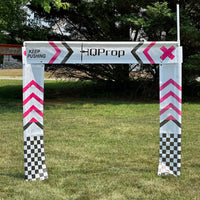 ALL PROPS
HQ AND GEMFAN
Pick up your favorite set of props, or have them delivered to your track :)
Shop HQ
Shop Gemfan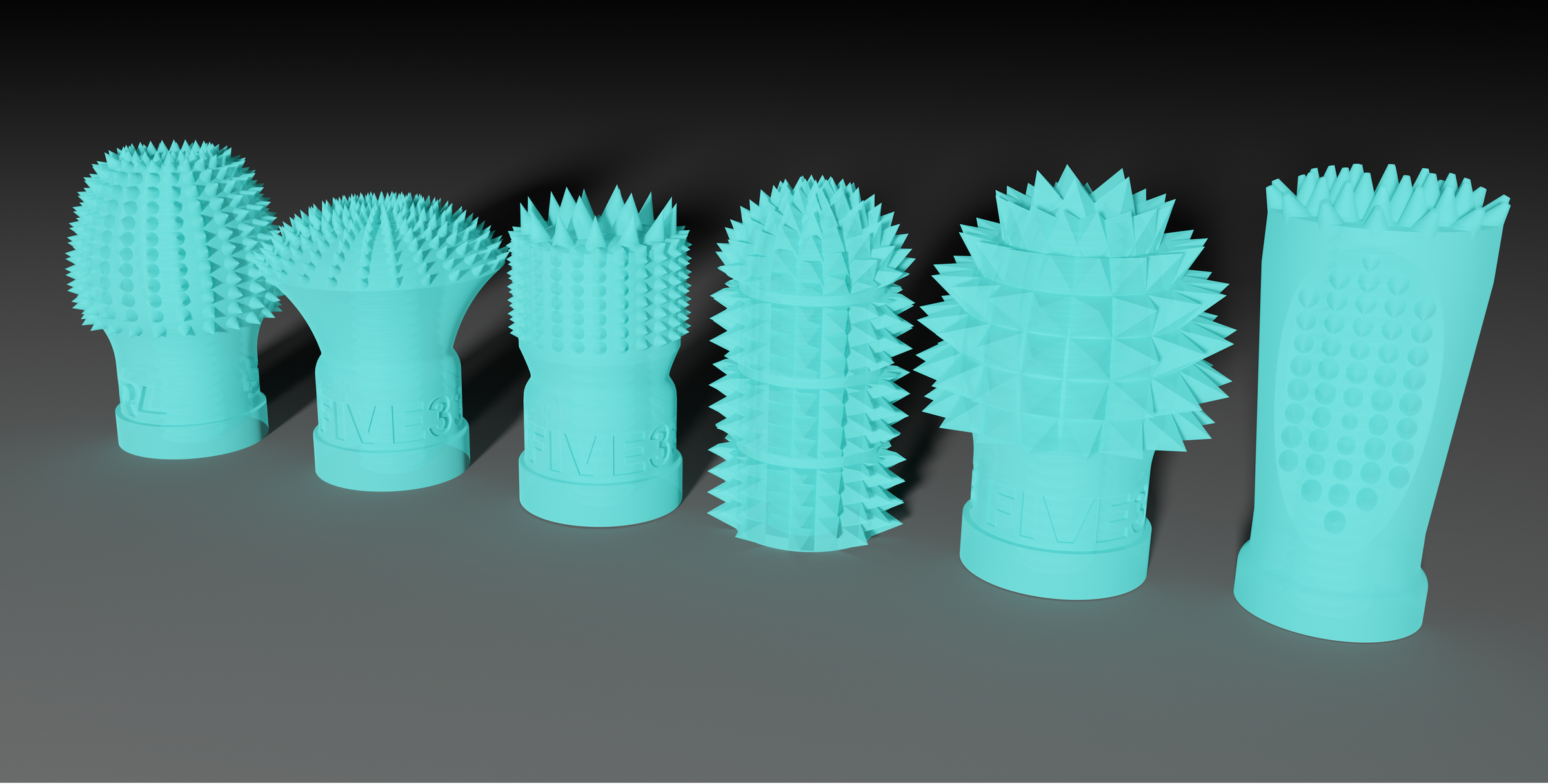 Rip Sticks
Pick up a FRESH pair of your favorite ripsticks to be more confident than ever!
Shop RipSticks