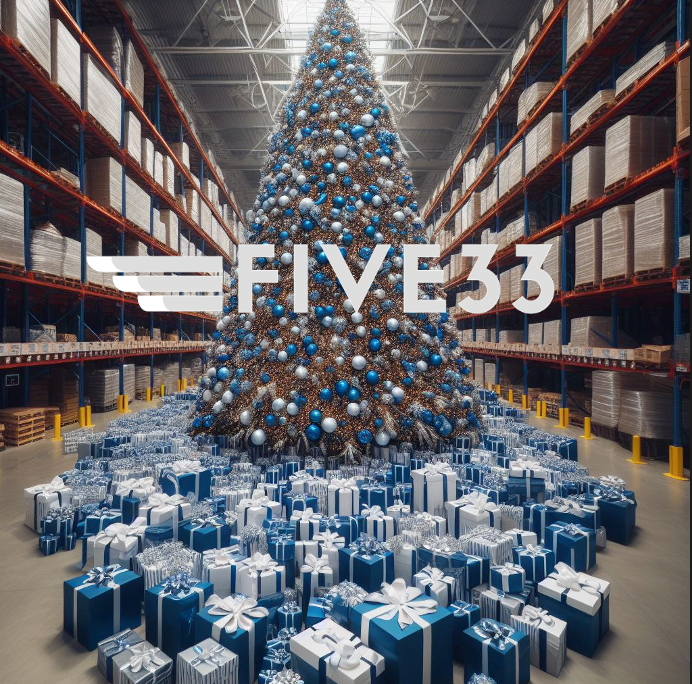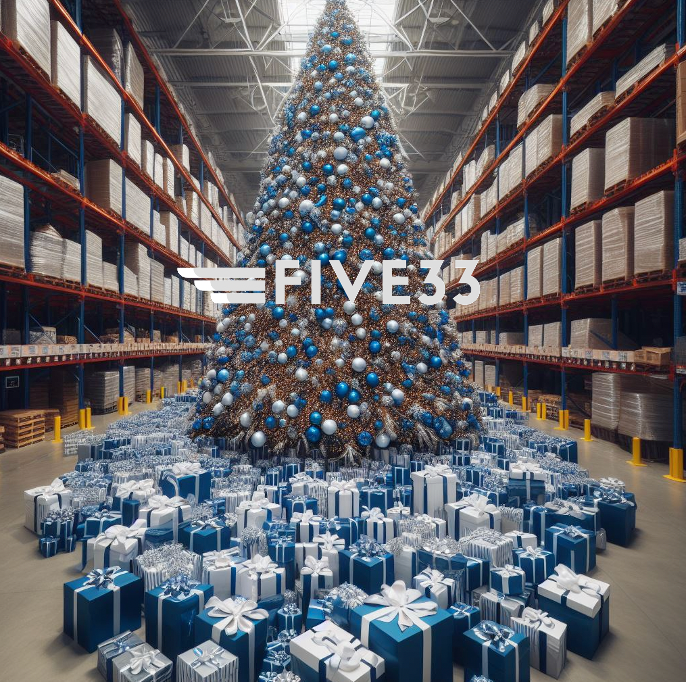 CYBER MONDAY IS HERE
UP TO 60% OFF
New Products, New Bundles, and so much more.
NEW PRODUCTS
TinyTrainer HD
The Tiny Trainer's Big Brother is here. 3.5" power train, Designed for the latest HD Systems, and hopes to train the next generation of FPV pilots.
Learn More!
Five33 Flipswitch
Our BEST Freestyle/Cinematic Platform. Innovative Split Top Deck, Durable 6mm arms, and all from Community Led Design.
Learn More!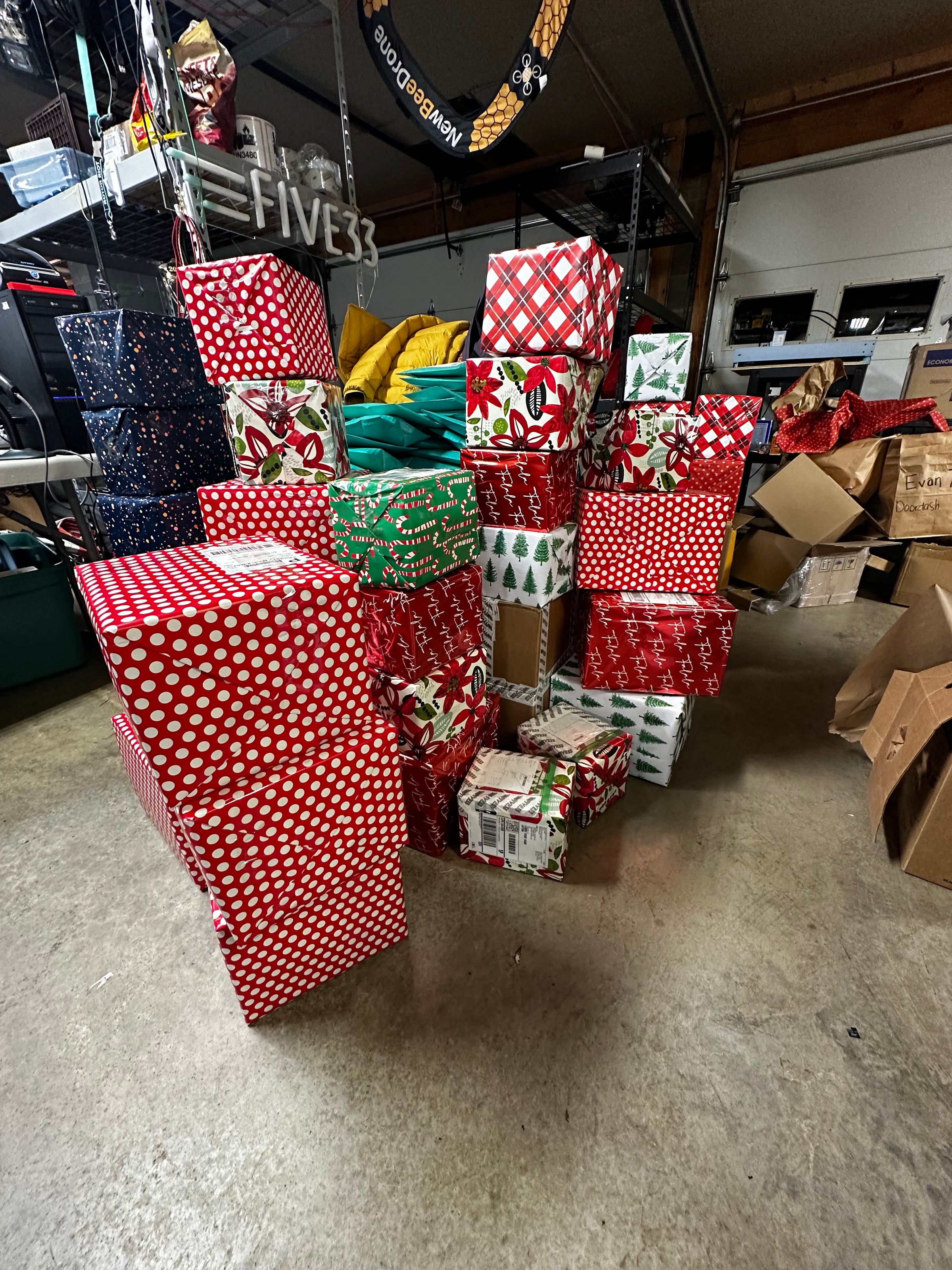 Smiles For Everyone
Our Gift To You
All Orders Greater Than $200 Will Be Hand Wrapped By Our Five33 Team Before Shipment!